Scoreboards
Harness the power of LED technology with Westhold! Discover incredible offers on our extensive collection of low-maintenance, brilliantly illuminated LED scoreboards. Our durable scoreboards are compatible with other scoring systems. With a diverse selection of sizes and layouts available, you can choose the perfect scoreboard to suit your needs. Pricing available upon request.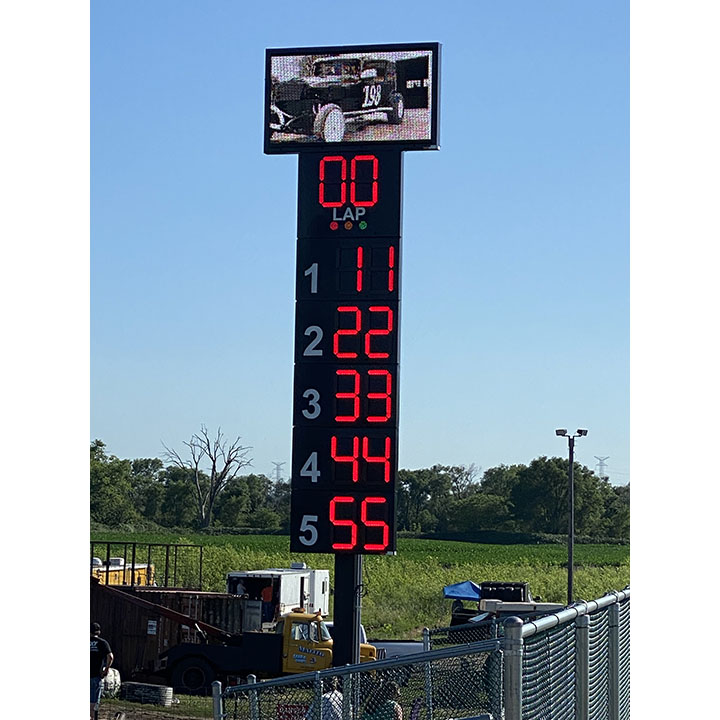 6", 10", 16", 24" and custom digit heights available. 40 feet of viewing distance for each inch of digit height.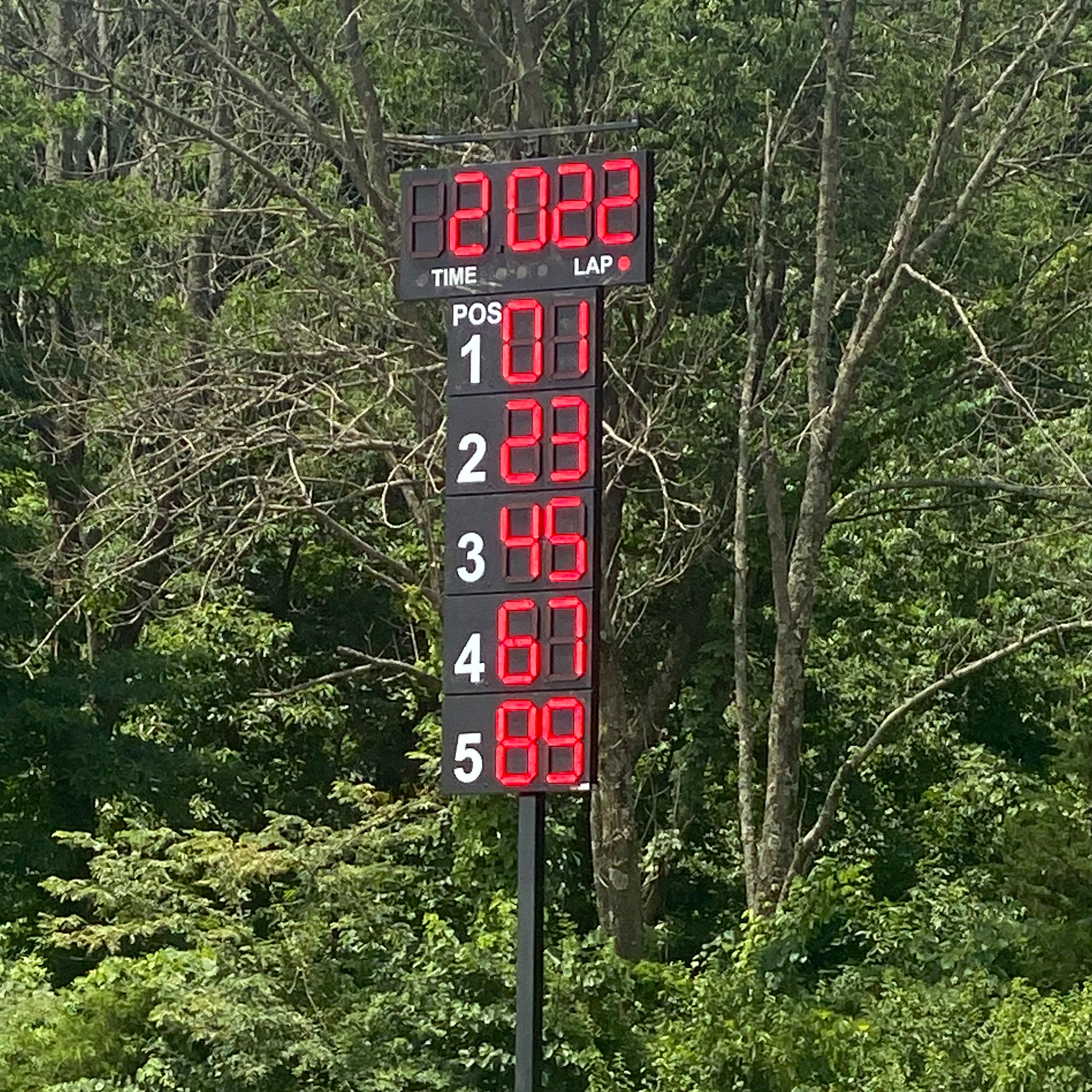 Horizontal, vertical, black flag, message boards, video boards all customizable. Red or yellow colored LEDs available. Enclosures can be made in steel or aluminum.